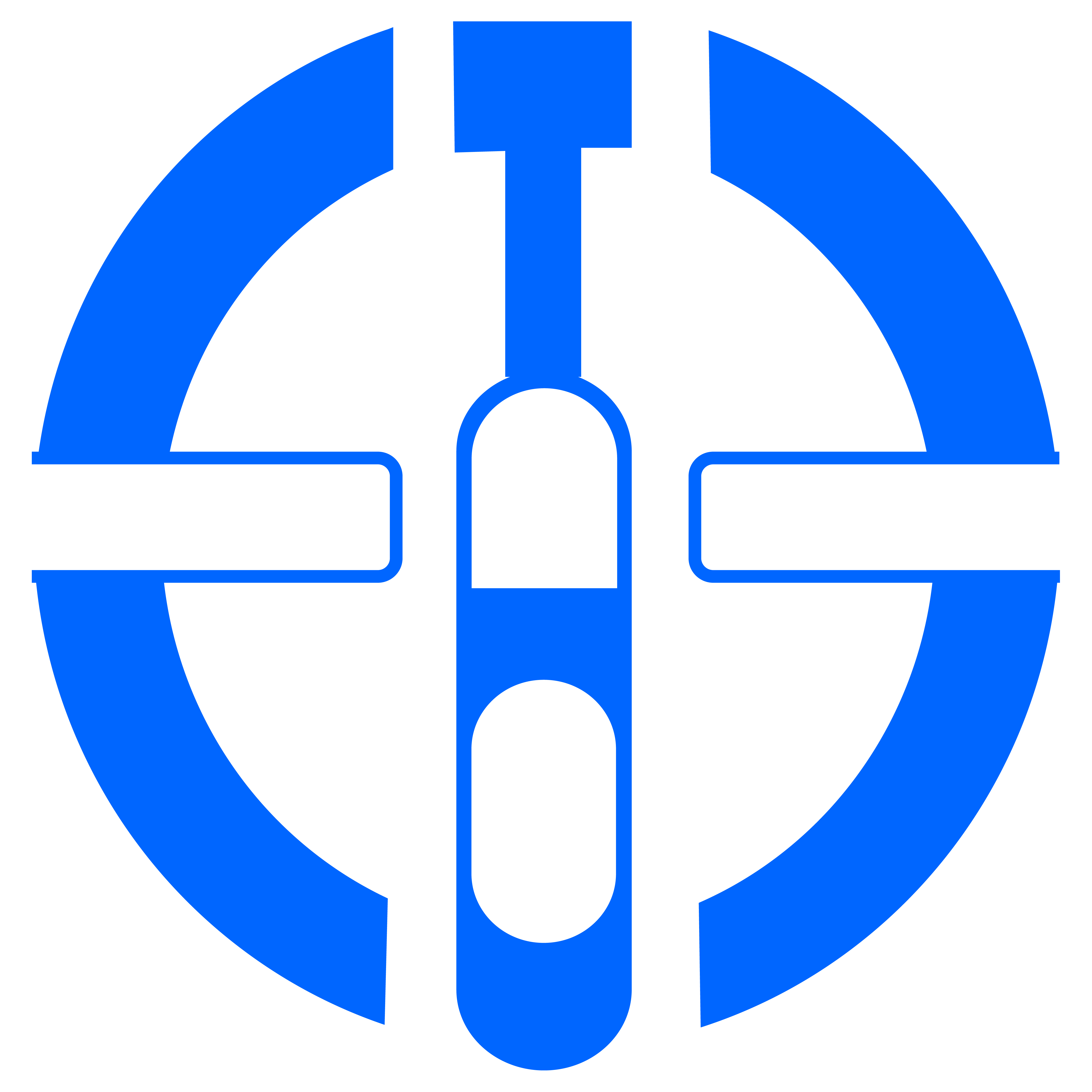 Shepherd Industries Ltd. is one of Bangladesh's fastest growing company in yarn industries under Shepherd Group. There are 3 sister concerns: Shepherd Industries Ltd., Shepherd Textile (BD.) Ltd., Taiwan Food Processing Industies Ltd. It began in 1997, Shepherd Textile was officially registered in Bangladesh and had first production of dyed acrylic and acrylic wool blended yarn in 1998 in Dhaka EPZ. Today the company has expanded into all kinds of yarn, washing, dyeing, knitting fabrics, and food processing.


SHEPHERD INDUSTRIES LTD.
Shepherd Industries Ltd. specializes in fancy yarn, yarn-dyeing, garment dyeing, garment washing, jean washing, auto stripe knitting fabrics, all kinds of knitting fabrics. Shepherd Industries Ltd. is one of the pioneers in introducing Taiwanese advanced yarn, textile technology into Bangladesh and also has been contributing huge financial earnings into Bangladesh's economy both by global sales and foreign investments.

Our philosophy is to collaborate seamlessly with our clients to create the highest value in products and services by providing consistent product quality in the most efficient manner with the most competitive price in the local marketplace. This philosophy has lead Shepherd Group to form strategic partnerships with our clients in creating win-win business models. Today Shepherd Group is working closely with many world-class fashion brands.

Our three sister concern companies' (Shepherd Industries Ltd., Shepherd Textile (BD.) Ltd. , and Taiwan Food Processing Industries Ltd.) offices are centrally located in the Shepherd Tower in Uttara Model Town and with independent manufacturing facilities located in the Shepherd Industrial Park in Bhaluka under district of Mymensingh in Bangladesh.